ONLYPURE™ CBD OIL SOFTGEL CAPSULES
OnlyPure™ CBD oil softgel capsules contain nothing but the best and purest CBD oil in the US. The idea behind our capsules is simple: we wanted to ensure your access to CBD oil any time, any place. Our OnlyPure™ customers rely on our proprietary CBD oil with full-spectrum phytocannabinoids to helm them through everyday life. Best of all is the fact that CBO oil is non-addictive, making it safer for long-term use.
OnlyPure™ CBD oil softgel capsules let you enjoy the benefits of CBD oil at all times. They come in three forms:
300MG CBD | 10MG CBD Serving | 60 Count CBD Oil Softgel Capsules
450MG CBD | 15MG CBD Serving | 30 Count CBD Oil Softgel Capsules
750MG CBD | 25MG CBD Serving | 30 Count CBD Oil Softgel Capsules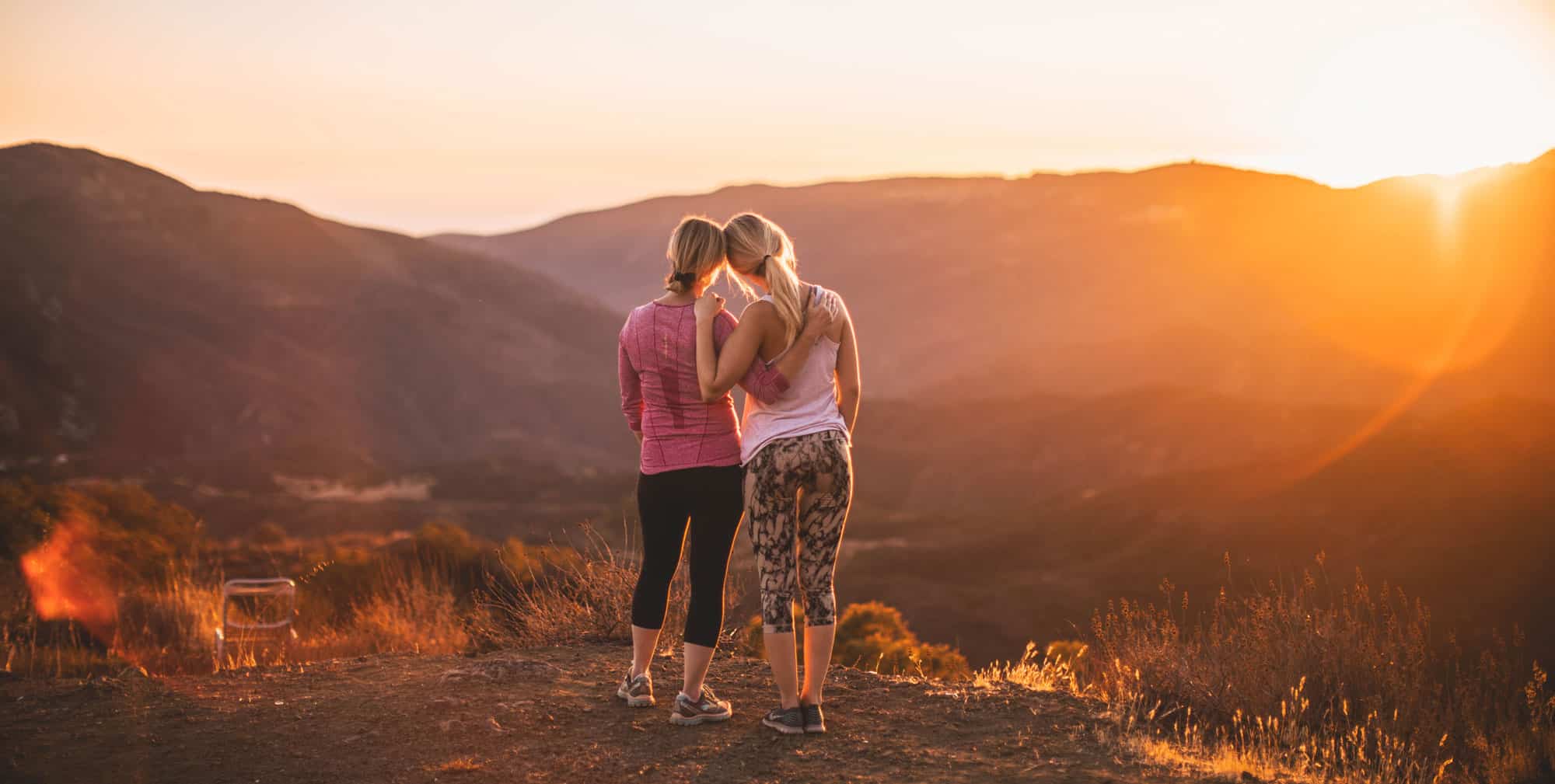 Why CBD Oil Softgel Capsules?
OnlyPure™ CBD oil softgel capsules are the perfect way to carry your CBD oil with you wherever you go. Whether you just got invited to your friend's summer house for a long weekend, headed for the gym, between meetings, or picking up the children from school, pop your OnlyPure™ CBD oil softgel capsules into your bag, and you're ready to go!
Softgel capsules don't need any preparation, which means that you can easily incorporate CBD oil into your busy schedule: it only takes a few seconds to discreetly take a capsule and improve your quality of life.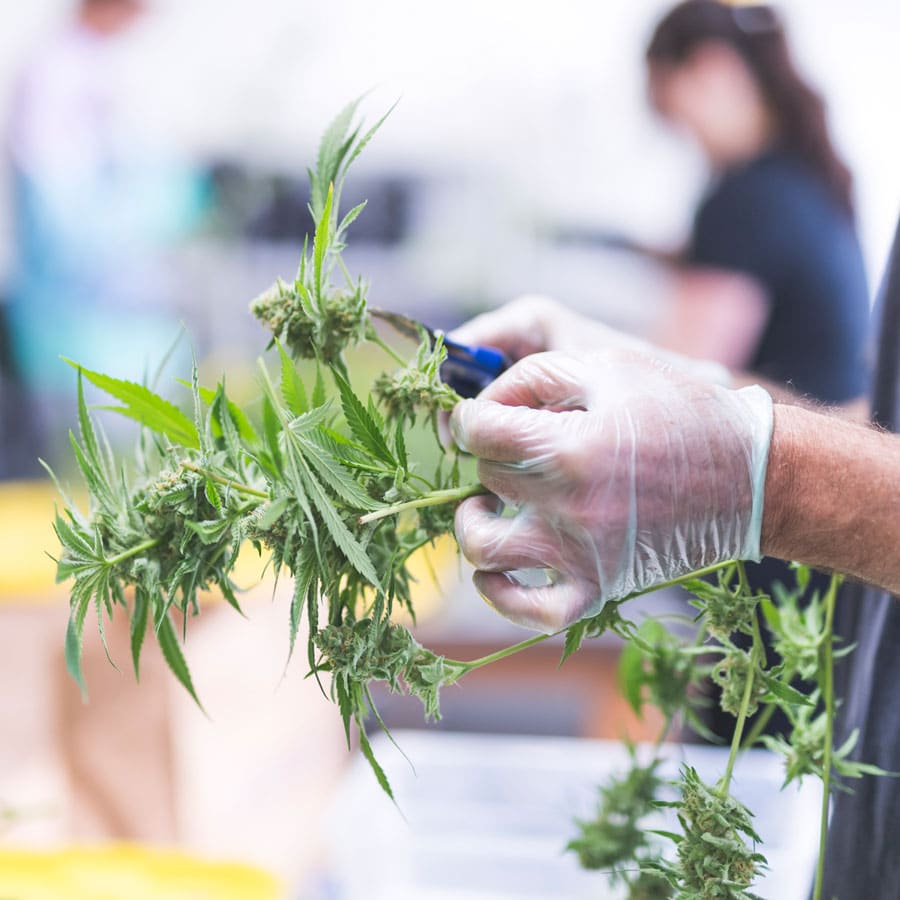 The Origins of Our CBD Oil
OnlyPure™ uses CBD oil with full spectrum phytocannabinoids provided by one of the finest US CBD Oil producers, General Processing. It is produced in Colorado using nothing but the finest hemp flowers grown by local hemp farmers. This is important, as farmers in other countries have traditionally used hemp to clean up contaminated soil from pesticides, heavy metals, and toxins. All these pollutants find their way into any CBD products using that hemp as raw material.
Stringent testing throughout the production process ensures that the CBD oil we use is not only free of heavy metals and pesticides but also gluten-free. It comes from non-GMO hemp and is tested both locally and in a third-party lab, specifically certified for cannabis by-products, to ensure its purity and effectiveness.
General Processing extracts its CBD oil in its Colorado facilities, using ethanol. Its CBD oil complies with the 2018 Farm Bill, which states that full-spectrum CBD oil must have less than 0.3% of THC. This makes the CBD oil which goes into our formula non-psychoactive and fully legal. Enjoy all the natural benefits of hemp with OnlyPure CBD!
Why OnlyPure™ CBD Oil?
There are many providers of CBD oil, so what sets us apart from the rest? Well, it's not one but three things, really: our guaranteed potency, purity, and transparency.
GUARANTEED POTENCY
So sure are we of our product's potency that we guarantee it--in writing.
GUARANTEED PURITY
Did you know that farmers in many countries have traditionally used hemp to soak up any undesired heavy metals, pesticides, and toxins from the ground? How would you like it if they then sold you this contaminated hemp to make CBD oil out of it?
A large amount of all hemp used for CBD products in the US is imported from China--with no quality controls or guarantees of purity. The hemp used in OnlyPure™ products, however, is 100% USA grown and processed.
To ensure its purity, we test multiple times at various stages in the production process. Are you worried about heavy metals and pesticides in your CBD oil? With OnlyPure™'s CBD oil, you needn't be. We guarantee it.
GUARANTEED TRANSPARENCY
We wanted to know how we're faring compared to our competitors, so we hired a third-party lab to check their CBD oil. Nearly all of them came back with heavy metals, pesticides, or a lower-than-advertised level of CBD. This is simply unacceptable to us, so we have implemented the highest standards for our customers.
So committed are we to transparency and delivering the highest quality product on the market, that we publish on our website the test results for every single product we have ever produced. Simply match the lot number on your box with a test result and never have to worry about a thing.
That is why OnlyPure™ CBD tinctures oil will give you the best of CBD to treat any related physical or mental problem, or just help keep you healthy, strong, and positive. We guarantee it.
Buy OnlyPure™ CBD oil tinctures from OnlyPure™, Colorado's most trusted brand. Subscribe and Save - Fast Discreet Shipping!