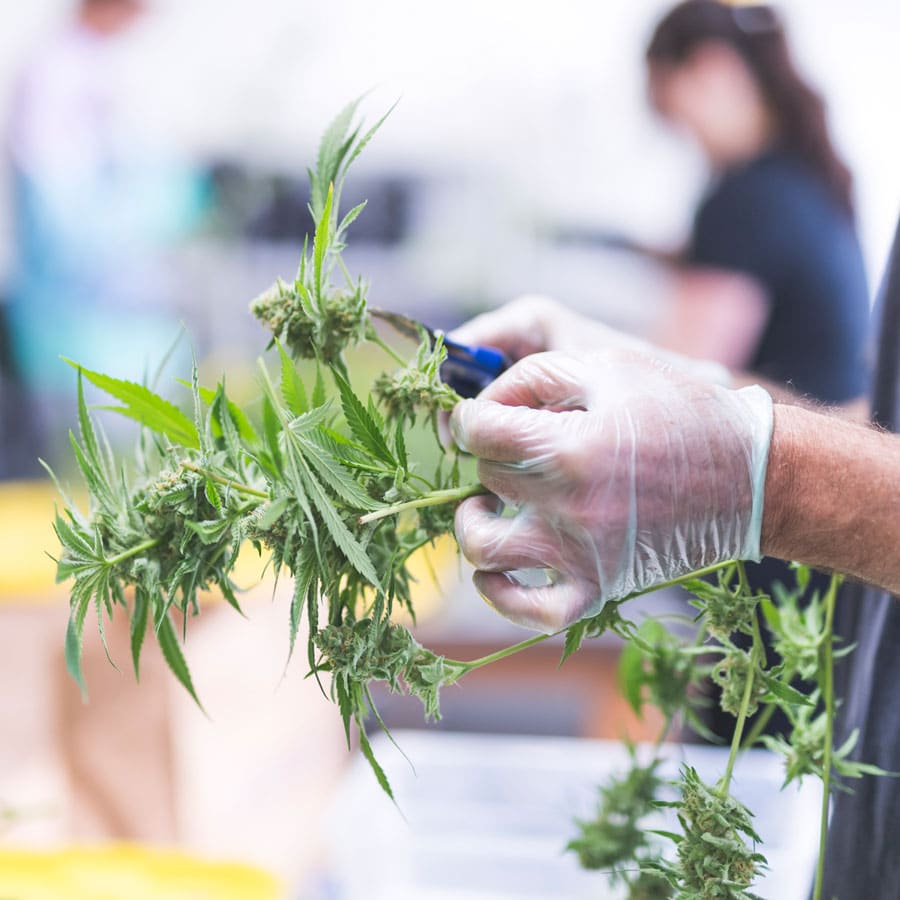 Where Does Our CBD Oil Come From?
Our OnlyPure™ CBD oil tinctures use full-spectrum CBD oil provided by one of the finest US CBD Oil producers, General Processing. It is produced in Colorado using only the best hemp flowers produced by local hemp farmers. General Processing extracts its CBD oil in its Colorado facilities, using ethanol. Its CBD oil complies with US law requirements, which states that full-spectrum CBD oil must have less than 0.3% of THC. This means that the CBD oil which goes into our formula is non-psychoactive and fully legal. You can now enjoy all the natural benefits of hemp, making OnlyPure™ CBD oil tinctures absolutely safe for use.
Stringent testing throughout the production process ensures that the CBD oil we use is free of heavy metals and pesticides. It comes from non-GMO hemp and is tested both locally and in a third-party lab, specifically certified for cannabis by-products, to ensure its purity and effectiveness.
Why OnlyPure™ CBD Oil?
There are many providers of CBD oil, so what sets us apart from the rest? Well, it's not one but three things, really: our guaranteed potency, purity, and transparency.
GUARANTEED POTENCY
We have tested dozens of CBD products that claim to be "100% Natural." We don't test for "naturalness"--we test for potency. And you know what? We're extra cautious, so our products generally have just a little more CBD per serving than the label says. We do this because if there's an error in the potency, let it be on the side of being a little extra. So sure are we of our product's potency that we guarantee it--in writing.
GUARANTEED PURITY
Did you know that farmers in many countries have traditionally used hemp to soak up any undesired heavy metals, pesticides, and toxins from the ground? How would you like it if they then sold you this contaminated hemp to make CBD oil out of it?
A large amount of all hemp used for CBD products in the US is imported from China--with no quality controls or guarantees of purity. The hemp used in OnlyPure™ products, however, is 100% USA grown and processed.
To ensure its purity, we test multiple times at various stages in the production process. Are you worried about heavy metals and pesticides in your CBD oil? With OnlyPure™'s CBD oil, you needn't be. We guarantee it.
GUARANTEED TRANSPARENCY
We wanted to know how we're faring compared to our competitors, so we hired a third-party lab to check their CBD oil. Nearly all of them came back with heavy metals, pesticides, or a lower-than-advertised level of CBD. This is simply unacceptable to us, so we have implemented the highest standards for our customers.
So committed are we to transparency and delivering the highest quality product on the market, that we publish on our website the test results for every single product we have ever produced. Simply match the lot number on your box with a test result and never have to worry about a thing.
That is why OnlyPure™ CBD tinctures oil will give you the best of CBD to treat any related physical or mental problem, or just help keep you healthy, strong, and positive. We guarantee it.
Buy OnlyPure™ CBD oil tinctures from OnlyPure™, Colorado's most trusted brand. Subscribe and Save - Fast Discreet Shipping!