ONLYPURE™ CBD Products
Here at OnlyPure™, we offer nothing but the finest, purest CBD oil in the US. We provide you with a number of choices, tailored to fit your lifestyle, health needs, and personal preferences. Our range of CBD oil products is exclusively made with CBD oil produced locally in Colorado. All our products are thoroughly tested for purity and potency, and all test results may be viewed on individual product pages.
How We Produce CBD Oil
OnlyPure™ CBD oil is produced from full spectrum hemp distillate, which contains several different cannabinoids so you can experience the full range of qualities, including CBD. It is produced in Colorado using nothing but the finest hemp flowers produced by local hemp farmers. Our extractor, General Processing, extracts its CBD oil using ethanol. Its CBD oil complies with US law requirements, which states that full-spectrum hemp oil must have less than 0.3% of THC. This means that the CBD oil which goes into our formula is non-psychoactive and fully legal.
Stringent testing throughout the production process ensures that the CBD oil we use is free of heavy metals and pesticides. It comes from non-GMO hemp and is tested in a third-party lab, specifically certified for cannabis by-products, to ensure its purity and effectiveness.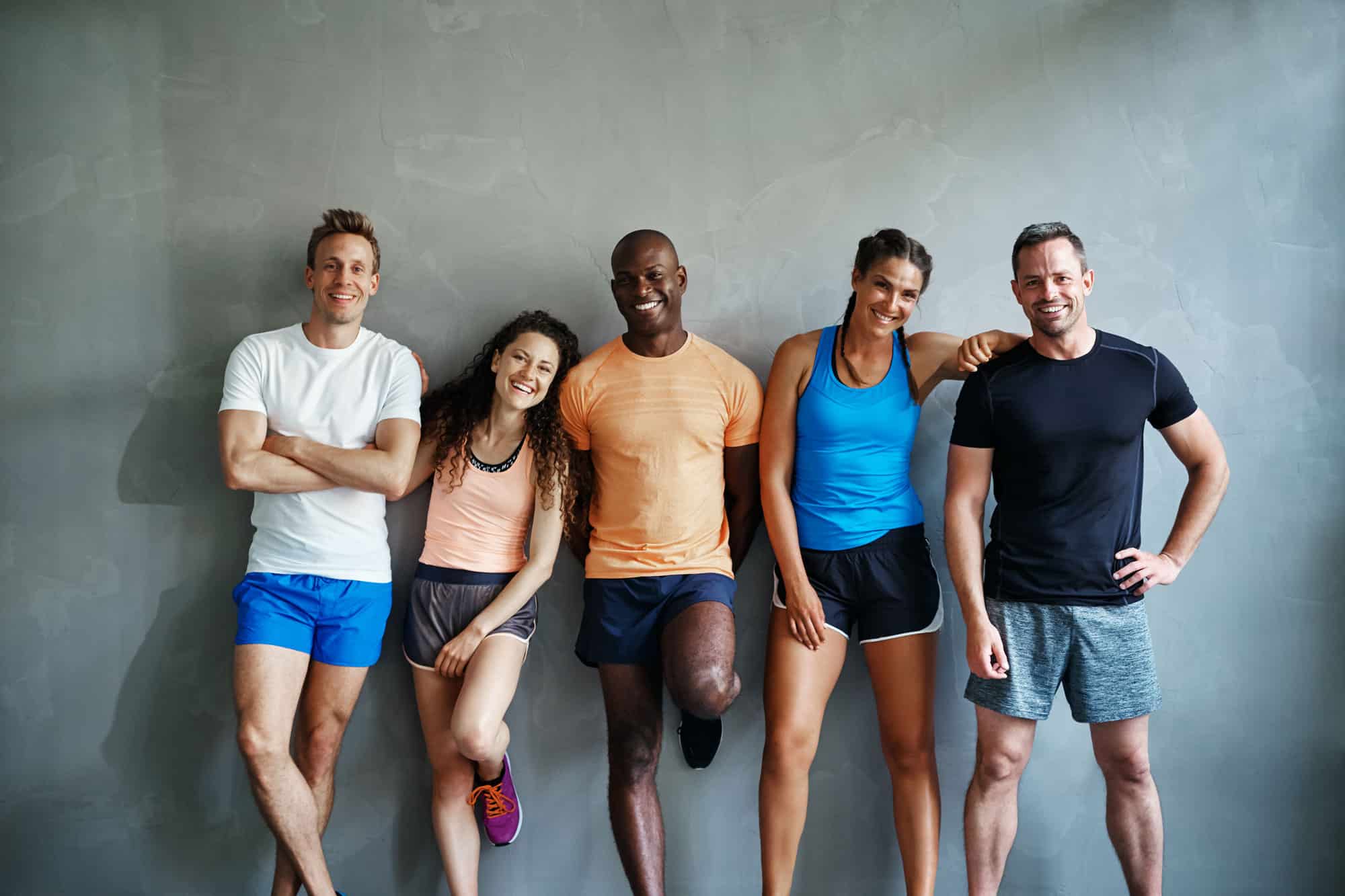 Our Range of CBD Products
We take pride in our wide range of products, carefully developed to match your health needs and lifestyle. Whatever your needs, we have the perfect product for you.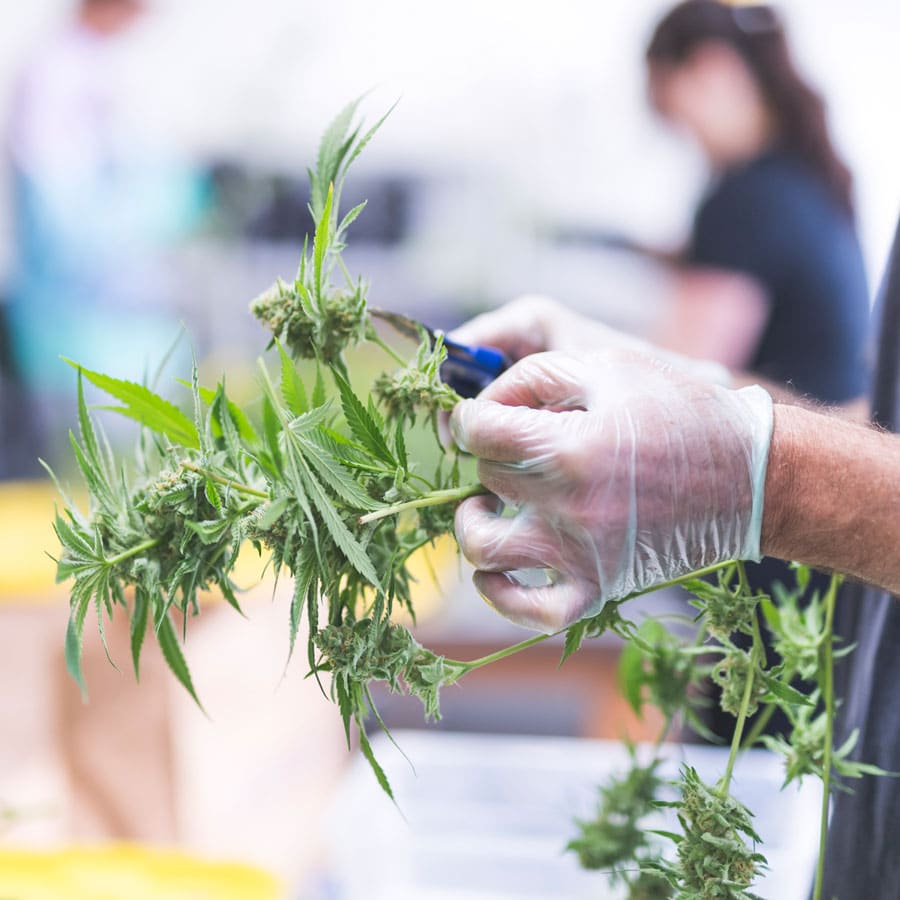 OnlyPure™ CBD tinctures are available in two different concentrations of 900 mg and 1500 mg. They are fast-acting and efficient, especially when taken sublingually: just use the built-in dropper to drop a few drops under your tongue. Wait for a few seconds, then swallow. It takes only a few minutes for the effects to spread through your body.
However, if you prefer, you can also add them to your food or drink. This makes it easy to administer and ensures that you will always take the desired dosage. They don't need any preparation, which means that you can easily incorporate them into your busy schedule: it only takes a few seconds to discreetly use your OnlyPure™ CBD oil tincture before carrying on with your day.
OnlyPure™ CBD Softgel Capsules
OnlyPure™ CBD softgel capsules are available in three different concentrations of 300 mg, 450 mg, and 750 mg. They are easy to swallow and contain the exact dosage you need. Discreet and easy to carry with you everywhere you go, they let you take them any time of the day.
OnlyPure™ CBD Travel Pack
We wanted to ensure your access to your CBD oil any time, any place. Our travel pack consists of a blister pack with 10 CBD gel capsules, each containing 15 mg CBD, for a total volume of 150 mg CBD. With no added ingredients, you can enjoy the benefits of pure CBD oil wherever you are, as the travel pack's small size makes it perfect for people on the go. Carry it in your purse, travel bag, gym bag, or even your pocket and easily incorporate CBD oil into your busy schedule.
OnlyPure™ Signature Formulas
During our research, we studied many natural ingredients for their benefits to our mental and physical health. We then developed an innovative range combining our OnlyPure™ CBD oil with different natural components, aiming at various health requirements. Whatever your need, there's a signature formula for you!
OnlyPure™ Move Signature Formula: the Perfect Joint Health Supplement
We coupled our OnlyPure™ Colorado full-spectrum CBD oil with natural ingredients, well-known for their body healing qualities: MSM, Glucosamine Sulfate, Curcumin, and Turmeric. All these ingredients are either found in nature or in our bodies. Together, they are perfect for improving joint health, muscle pains, and exercise aches.
OnlyPure™ Sleep Signature Formula: the Ideal Sleep Supplement for Natural Relaxation
Do you find it hard to switch off and go to sleep? You're not the only one! A good night's sleep can be hard to get in today's stressful environment. We combine our CBD oil with Calcium, L-Theanine, and Melatonin—all natural ingredients with strong relaxing powers. This formula can help your brain relax, letting you enjoy a full night's sleep.
OnlyPure™ Moxie Signature Formula: a Women's Supplement to Naturally Soothe PMS
Combining CBD with other natural supplements creates an all-in-one pill to help alleviate headaches and other menstrual-related pain and cramps. Cramp Bark, Chaste Berry Tree, and Dong Quai are all natural ingredients known to relieve PMS symptoms. Our OnlyPure™ Moxie signature formula can help women live pain-free, cramp-free each and every day of the month.
OnlyPure™ Vitality Signature Formula: an Energy-Enhancing Supplement for Peak Performance
With today's hectic schedules, it's too easy to feel burned out before you've even started your day. That is why OnlyPure™ developed a signature formula to boost your energy levels. We combine our CBD oil with other anti-inflammatory and energy boosting supplements of L-Tyrosine, B12, B6, and Caffeine. The result? A unique formula bursting with energy which can enhance your vitality and boost your performance.
We believe that nature has the power to make our lives better, stronger, and more vibrant. We are privileged to share our 100% natural CBD products with you.
Why OnlyPure™ CBD Oil?
There are many providers of CBD oil, so what sets us apart from the rest? Well, it's not one but three things, really: our guaranteed potency, purity, and transparency.
GUARANTEED POTENCY
We have tested dozens of CBD products that claim to be "100% Natural." We don't test for "naturalness"--we test for potency. And you know what? We're extra cautious, so our products generally have just a little more CBD per serving than the label says. We do this because if there's an error in the potency, let it be on the side of being a little extra. So sure are we of our product's potency that we guarantee it--in writing.
GUARANTEED PURITY
Did you know that farmers in many countries have traditionally used hemp to soak up any undesired heavy metals, pesticides, and toxins from the ground? How would you like it if they then sold you this contaminated hemp to make CBD oil out of it?
A large amount of all hemp used for CBD products in the US is imported from China--with no quality controls or guarantees of purity. The hemp used in OnlyPure™ products, however, is 100% USA grown and processed.
To ensure its purity, we test multiple times at various stages in the production process. Are you worried about heavy metals and pesticides in your CBD oil? With OnlyPure™'s CBD oil, you needn't be. We guarantee it.
GUARANTEED TRANSPARENCY
We wanted to know how we're faring compared to our competitors, so we hired a third-party lab to check their CBD oil. Nearly all of them came back with heavy metals, pesticides, or a lower-than-advertised level of CBD. This is simply unacceptable to us, so we have implemented the highest standards for our customers.
So committed are we to transparency and delivering the highest quality product on the market, that we publish on our website the test results for every single product we have ever produced. Simply match the lot number on your box with a test result and never have to worry about a thing.
That is why OnlyPure™ CBD tinctures oil will give you the best of CBD to treat any related physical or mental problem, or just help keep you healthy, strong, and positive. We guarantee it.
Buy OnlyPure™ CBD oil tinctures from OnlyPure™, Colorado's most trusted brand. Subscribe and Save - Fast Discreet Shipping!